Welcome to Nobiru Sansou
Hot spring resort Ryokan "Nobiru Sansou" located in the Yama no sato fascinated by the fantastic Yufuin nature. Please enjoy luxurious time and our hospitality.
We sincerely look forward to your visit.There is also a hot spring of cobalt blue. It is a beautiful hot water which is so smooth, skin lotion is not needed. Please use outdoor bath and indoor bath for male and female.
Japanese Cuisine
Japanese Kaiseki Cuisine with seasonal and local ingredients.
Experience a taste of Japan with a full-course of "Kaiseki", which is sumptuous and satisfying food, elegantly presented and made with local ingredients.
Meat dishes using Bungo Beef are recommended.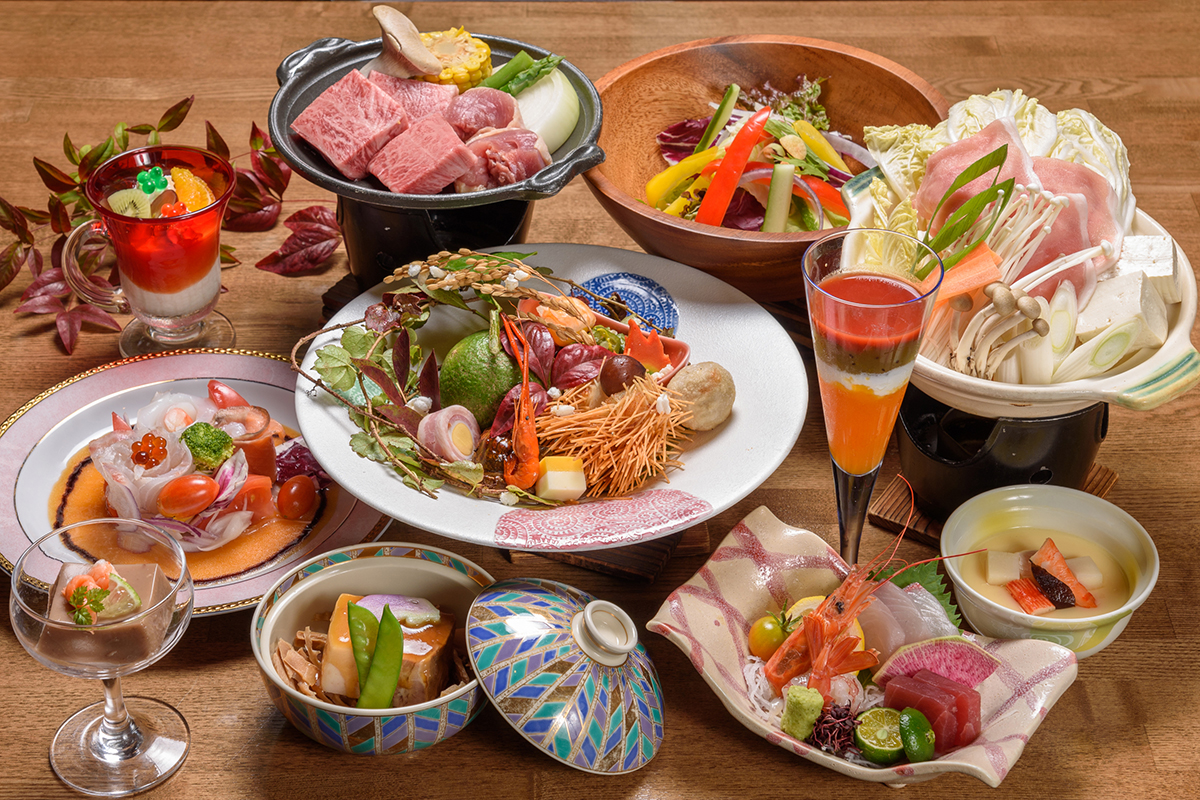 Kaiseki cuisine example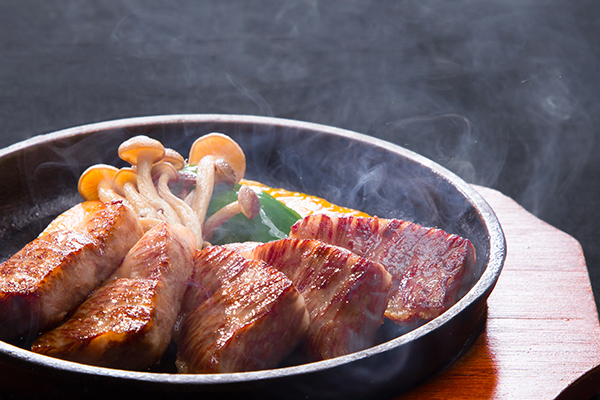 Bungo Beef Steak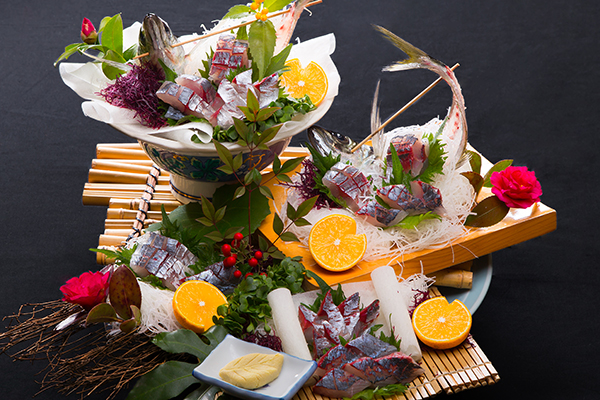 Sekiaji Sashimi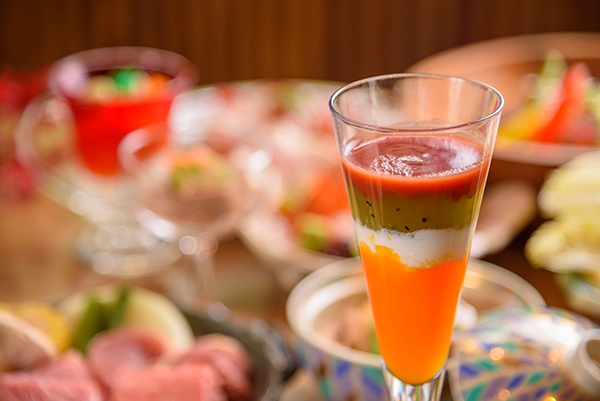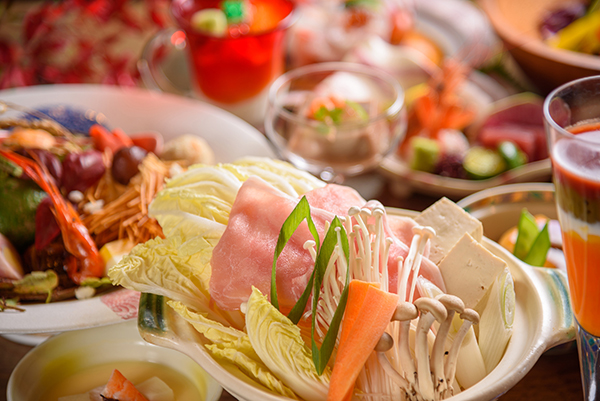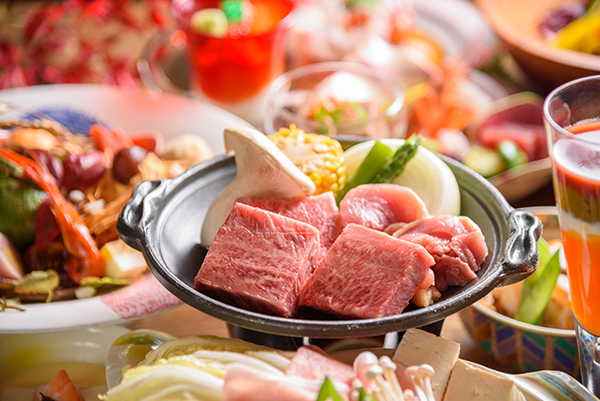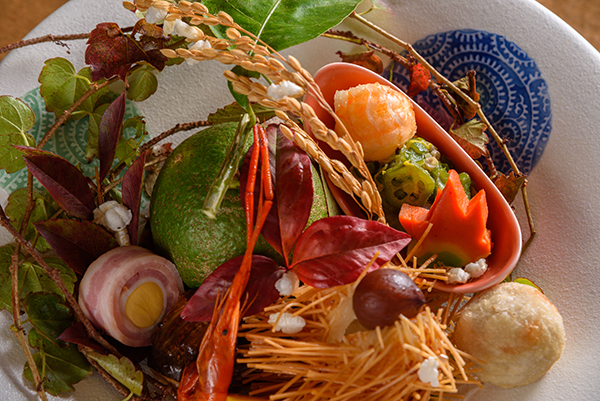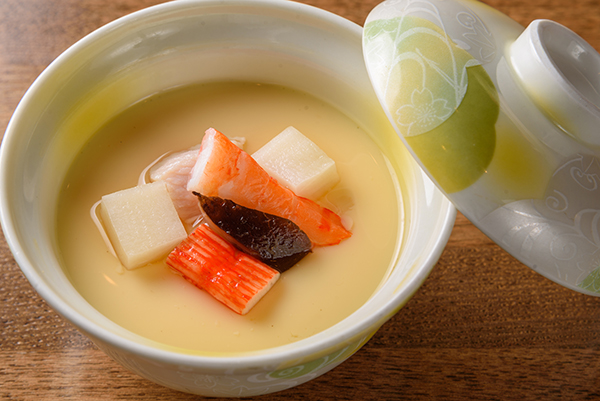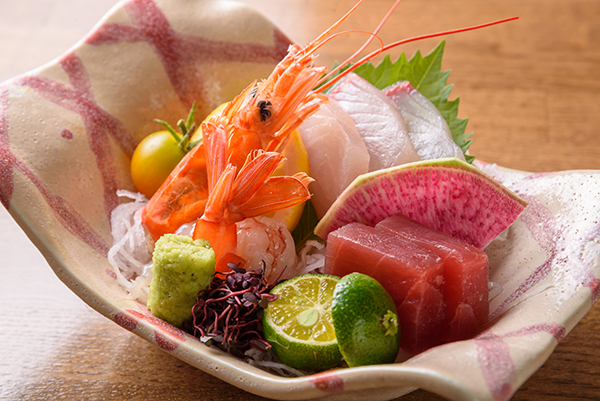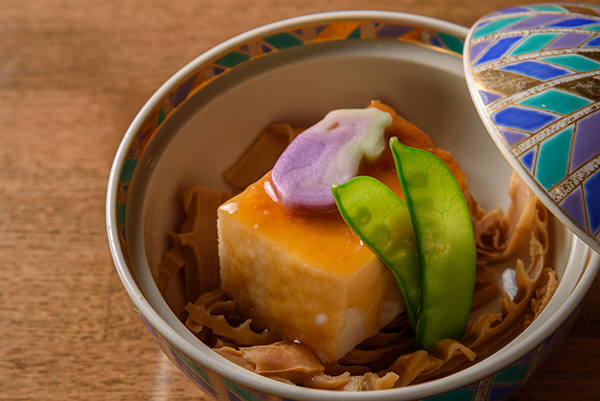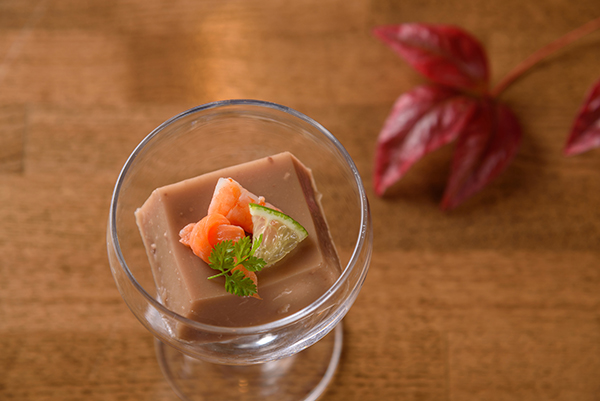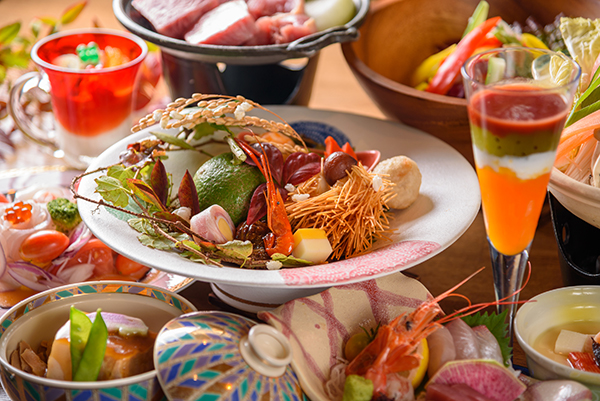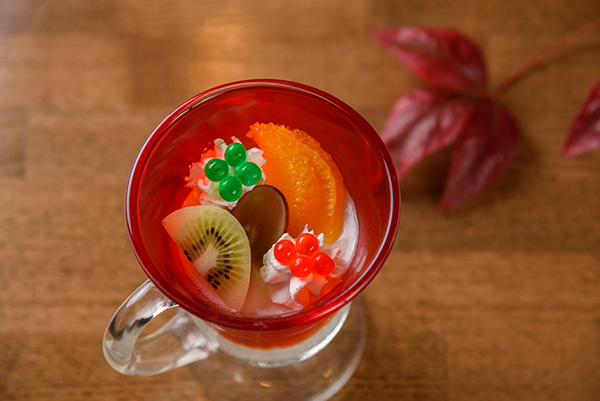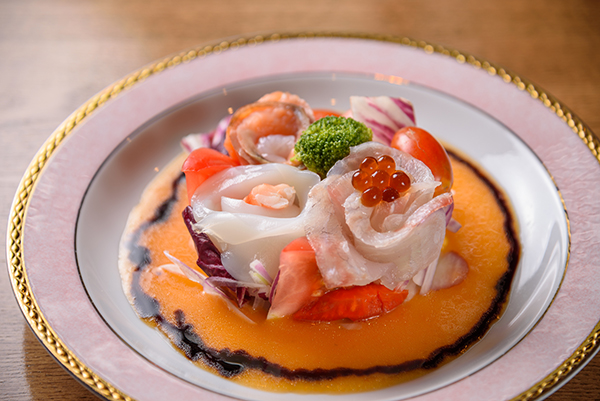 Hot Springs
There are 3 types private hot-spring baths (Indoor bath and open-air bath), Public indoor bath and Open air bath (Separated male and female), and private family baths.
Have a great refreshing time at our Hot Springs known as "cobalt blue hot spring water " effectively work to moisturize your skin and cure your body without giving it too much stress.
Public Bathroom for male and female.
Private open air bath (with indoor bath)
Day trip to the hot springs only.

◎Hours: 11:00-14:00.
◎Hot Spring Fee::男Public baths: 1,000JPY per person.
:Private Hot Spring bath: 1,700JPY per 60minutes.
◎Staying guests: From 6:00 am to 12:00 am.
※ Not accept advance reservation.
Day use hot springs will be closed for cleanup in Irregular. Please inquire in advance before come to us.
About Hot Spring

Yufuin Onsen (Natural hot spring 100%)
Sodium chloride Hot Spring
Facility

◆Indoor hot spring bath by gender/2
◆Private Family bath/3
◆Open air bath by gender/2
Guest Rooms
We are preparing rooms with hot springs for spend a relaxing time in a quiet space with Yufuin's nature river and Yufuin season.
There are annex Hanare rooms with private open air bath.
Please relax yourself in the room after taking a hot spring.
Guest Room with Hot Springs
Annex 2Japanese Rooms with Open air bath
Maisonette 2rooms with Semi open air bath
Japanese 8 tatami Rooms with Semi open air bath
Maisonette 2rooms with Hinoki Indoor bath
Second floor guest room (no bath)
Corner of Japanese style 10 tatami rooms with Mt Yufu view.
Japanese style 12 tatami rooms with Mt Yufu view.
Japanese style 12 tatami rooms with Mt Yufu view.
Corner of Japanese style 12 tatami rooms with Mt Yufu view.
Japanese style 8 tatami rooms with Mt Yufu view.
Japanese Western style 8 tatami rooms with beds.
Amenities

TV, Telephone,Kettle pot, Tea set, Refrigerator, Hair dryer, Iron (lending)
Soap (liquid) Body soap, Rinsing in shampoo, Face soap, Toothbrush, Razor, Bath tub towel, Bath towel, Yukata, Safety box.
Access
About 5 minutes by car from JR Kyushu Main Line Yufuin Station. About 10 minutes by car from Oita Expressway Yufuin IC.
※ There is a possibility of road freezing due to snow because of car / winter season (November to March). Please come with equipment such as chain mobile or studless tire. "
By car
About 10 minutes from Yufuin IC of Oita Expressway
By Airplan
Oita Airport / There is a direct bus from Fukuoka Airport to Yufuin.
About 2 hours by express bus from Fukuoka airport
About a hour by express bus from Oita Airport

By JR (Train)
About 2 hours by Kyudai Honsen Line from Hakata Station
※About a hour by Kyudai Honsen line from Oita station
pickup service
We have free pick-up service only at JR Yufuin Station and no pick up at Yufuin Bus Terminal.
Please go to JR Yufuin Station if you need a pick-up service.
It takes a minute by walk from Yufuin Bus Terminal to JR Yufuin Station.
Please call us after you will be arrive at JR Yufuin Station.
If you have a mobile phone that does not support international calls, please use a public phone at JR Yufuin Station.
* It is no problem if you do not speak Japanese.
Please infrom us that your reservation name and booking agent name.
---